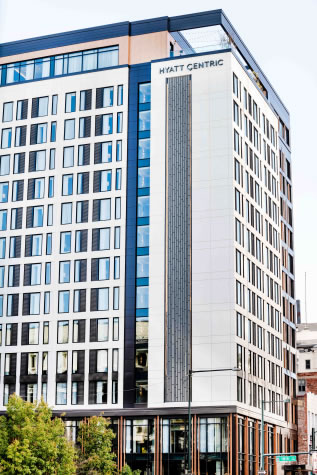 Founded in 1998, Magna is a privately-held hotel real estate investment firm that is dedicated exclusively to hotel investment, development, and management. Magna has over 100 corporate professionals specializing in every discipline, including investment, finance, legal, hotel operations, sales and marketing, hotel accounting, human resources, engineering, interior design, and construction.
Throughout its history, Magna has owned or operated hotels in virtually every region of the United States, as well as Canada. Magna is approved to own and/or operate national franchise brands with Hilton, Marriott, Hyatt, and InterContinental Hotel Group.
Today, Magna continues to focus on value-add hotel investment opportunities exclusively within the lodging sector. With a premiere portfolio that includes over $5 billion in hotel real estate under management and development, Magna provides superior guest service, growth opportunity for its Team Members, and returns in excess of its investors' expectations.
Due its highly cyclical nature, along with its segregated ownership, intensive capital and human resources, and complex operating model, the investment lodging space serves to create a multitude of investment opportunities. As one of the few vertically integrated hotel investment and management firms, Magna is able to leverage its corporate expertise to create value through development, operational and physical re-positioning, and management.
Unlike many other hotel investment firms, Magna is responsible for every aspect of the investment process, commencing with sourcing the investment opportunity, conducting the diligence, and capitalizing the transaction through its fully discretionary funds. Magna is responsible for both the day-to-day oversight of the hotel construction and/or renovation of its properties, as well as the day-to-day oversight of hotel operations. Magna also undertakes responsibility for executing each hotel's disposition strategy. Thus, Magna not only sets the investment strategy, it is responsible for all points of execution of that strategy.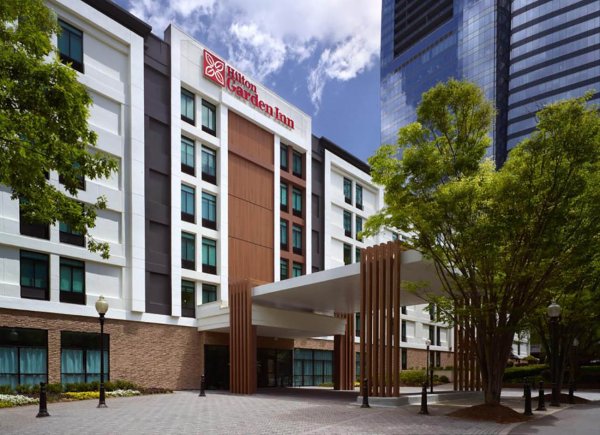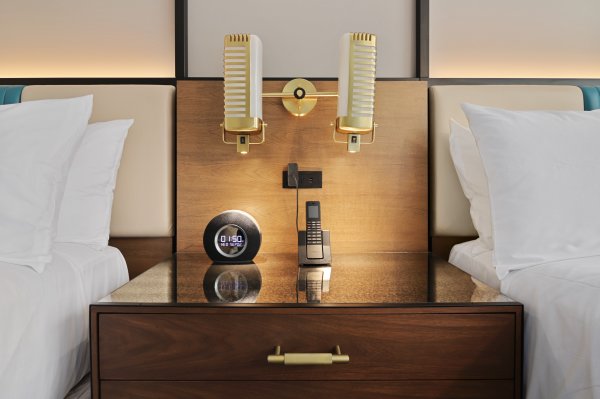 Magna is managed by a talented and experienced team of hospitality professionals. Magna has a deep-rooted culture that is expressed through T.E.A.M. – Together Everyone Achieves More. T.E.A.M. encourages individuals to succeed as part of a team and be less concerned with themselves as individuals. Only by contributing to the Team's success will an individual provide herself or himself with the opportunity for personal growth, development, advancement, and financial reward. The T.E.A.M. culture extends from Magna's Leadership Committee through every Team member at our properties, and insures that we are all working toward the same common goal: guest satisfaction and investor fulfillment. If all Team Members (both corporate and property level) work toward that common goal, we will all achieve personal advancement and financial gain.
We welcome you to the Magna Team, and we invite you to learn more about us.
Magna Hospitality Group, L.C.
300 Centerville Road, Suite 300 East
Warwick, Rhode Island 02886
Phone: 401-886-4484
Fax: 401-886-4485
Email: info@magnahospitality.com